Commoning The Bread!


— Artist in residence - temporary Bakery
MATERIALS/ maritime container, refractory bricks, wood pannels, brick imitation PVC coat, metal tubes
DIMENSIONS/ 5x5x2,2m
POUR/ Studio Makkink&Bey. Studio organised by Jules Van Den Langenberg
LOCATIONS/ Amsterdam
IN COLLABORATION WITH/ Jony Valado
DATE/ 26th november 2021
PHOTO CREDIT/ ©LonnekeVanDerPalen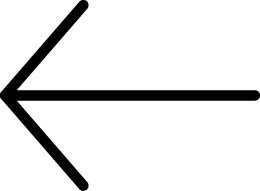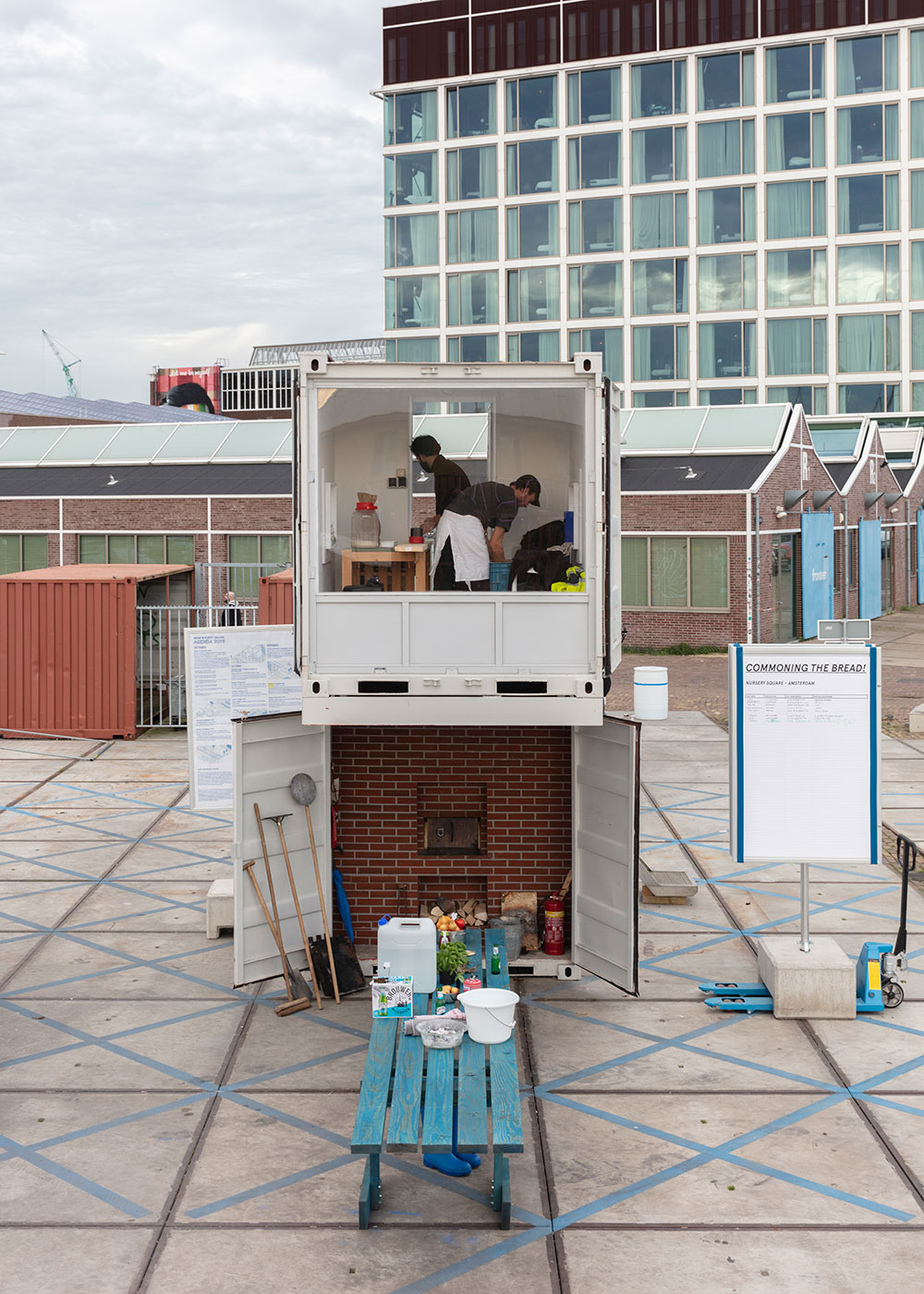 The urban context affects collective organisations and common interests by promoting individual ways of living. Cities like Amsterdam are the main players within this logic of transformation and show it in their urban landscapes. Within these, construction dumpsters become the marker of this shift. Commoning the bread proposes to turn a dumpster into a communal bread oven. It aims to explore the potentialities of resistance through a creative alternative by disrupting the urban context.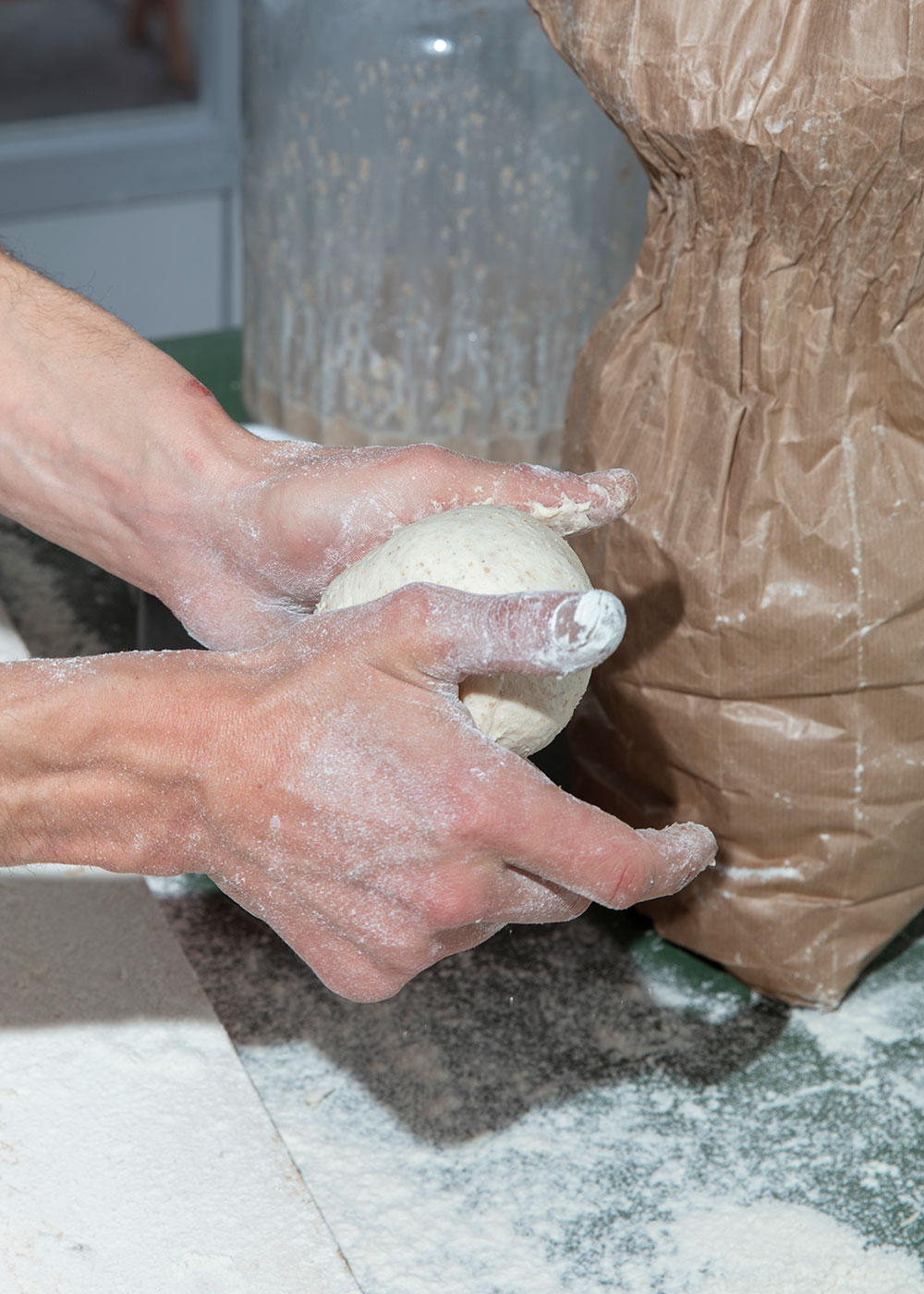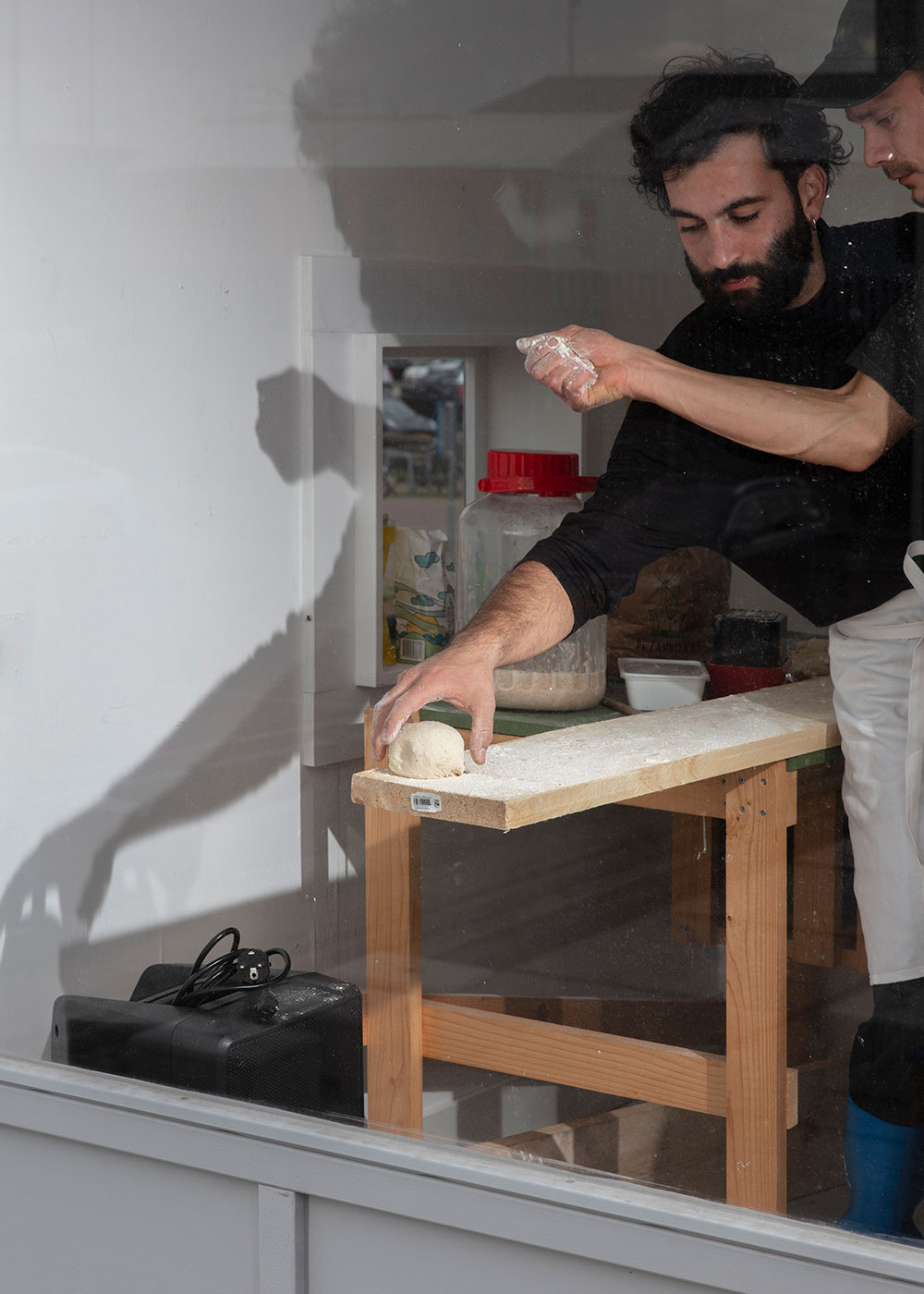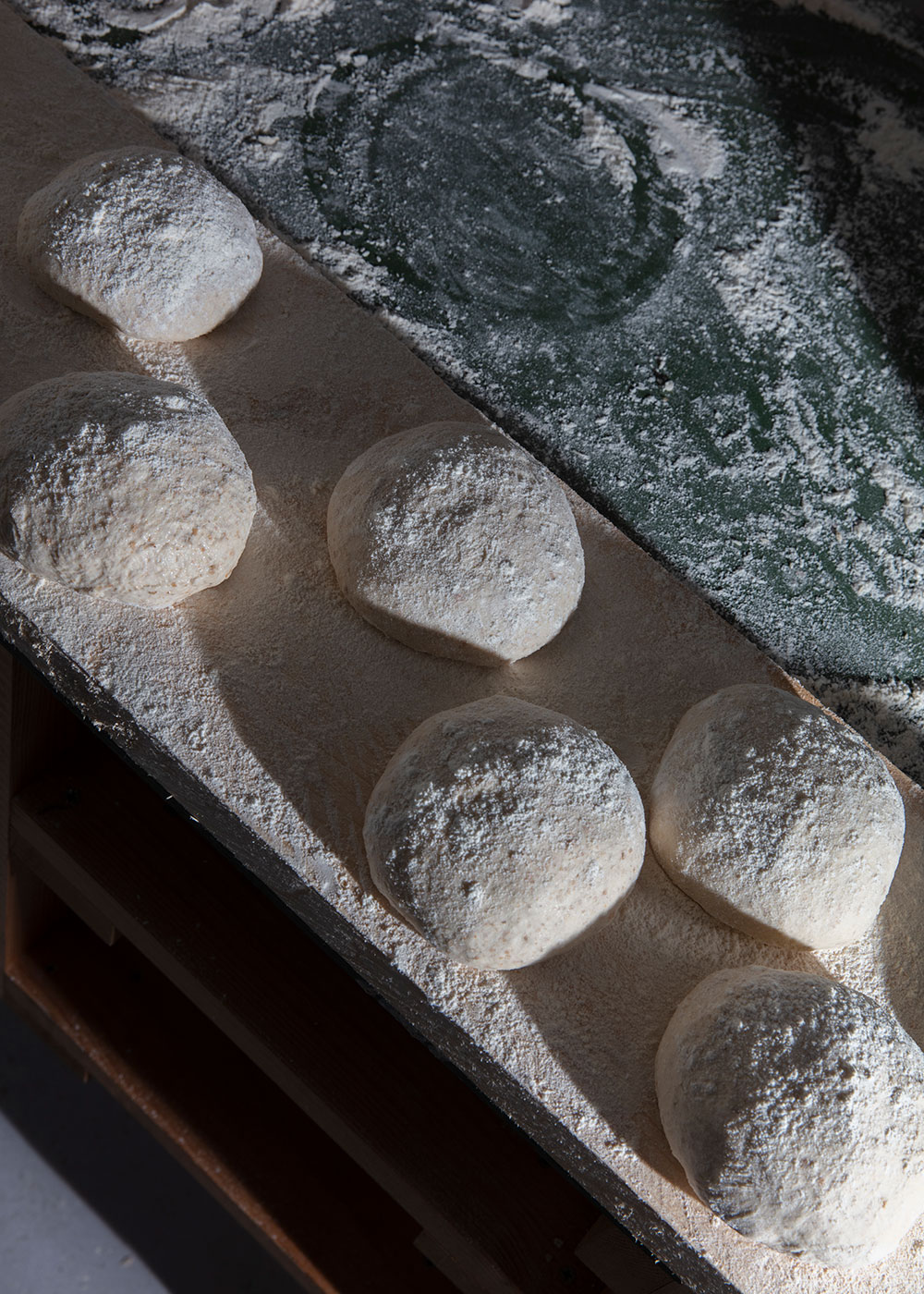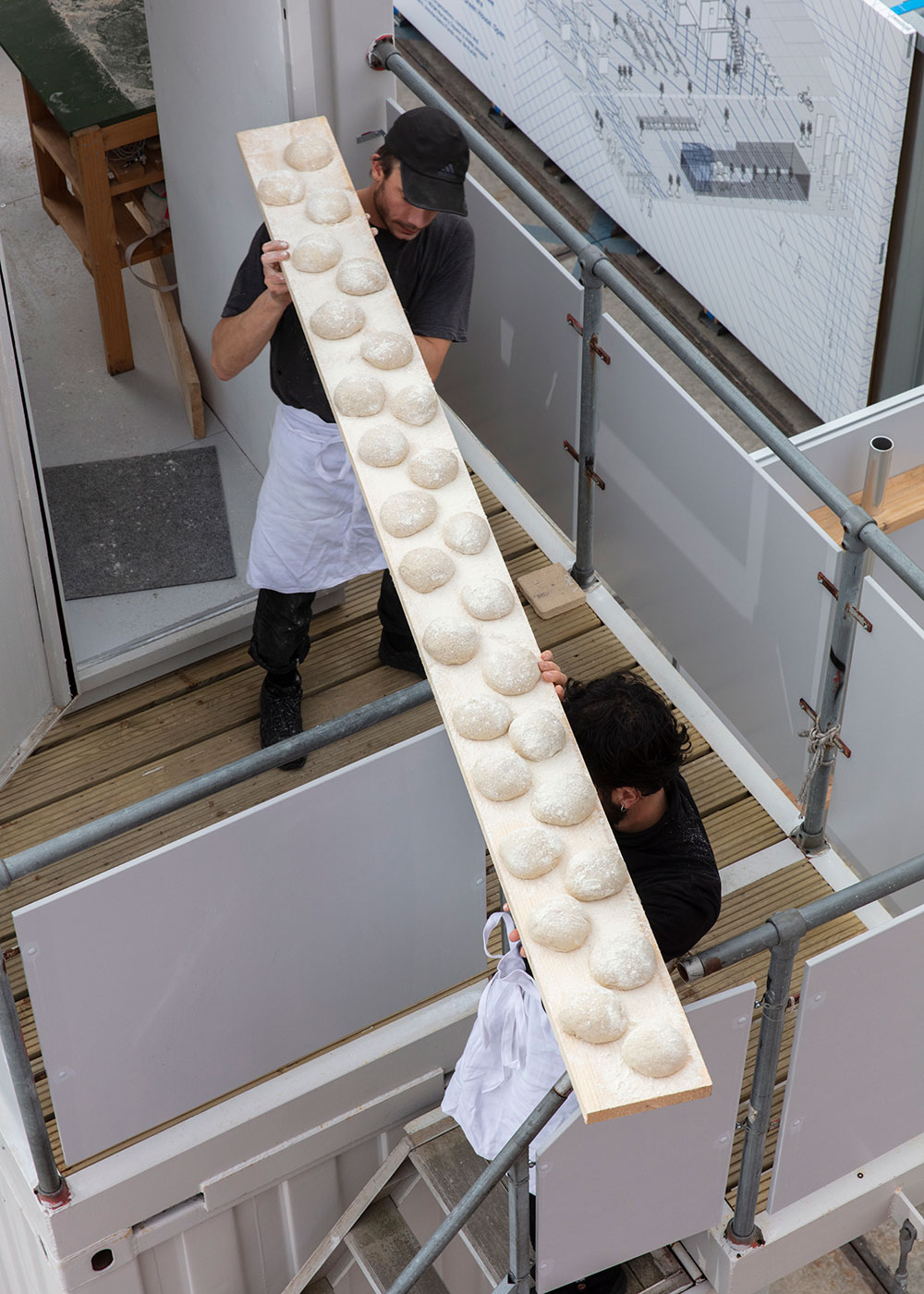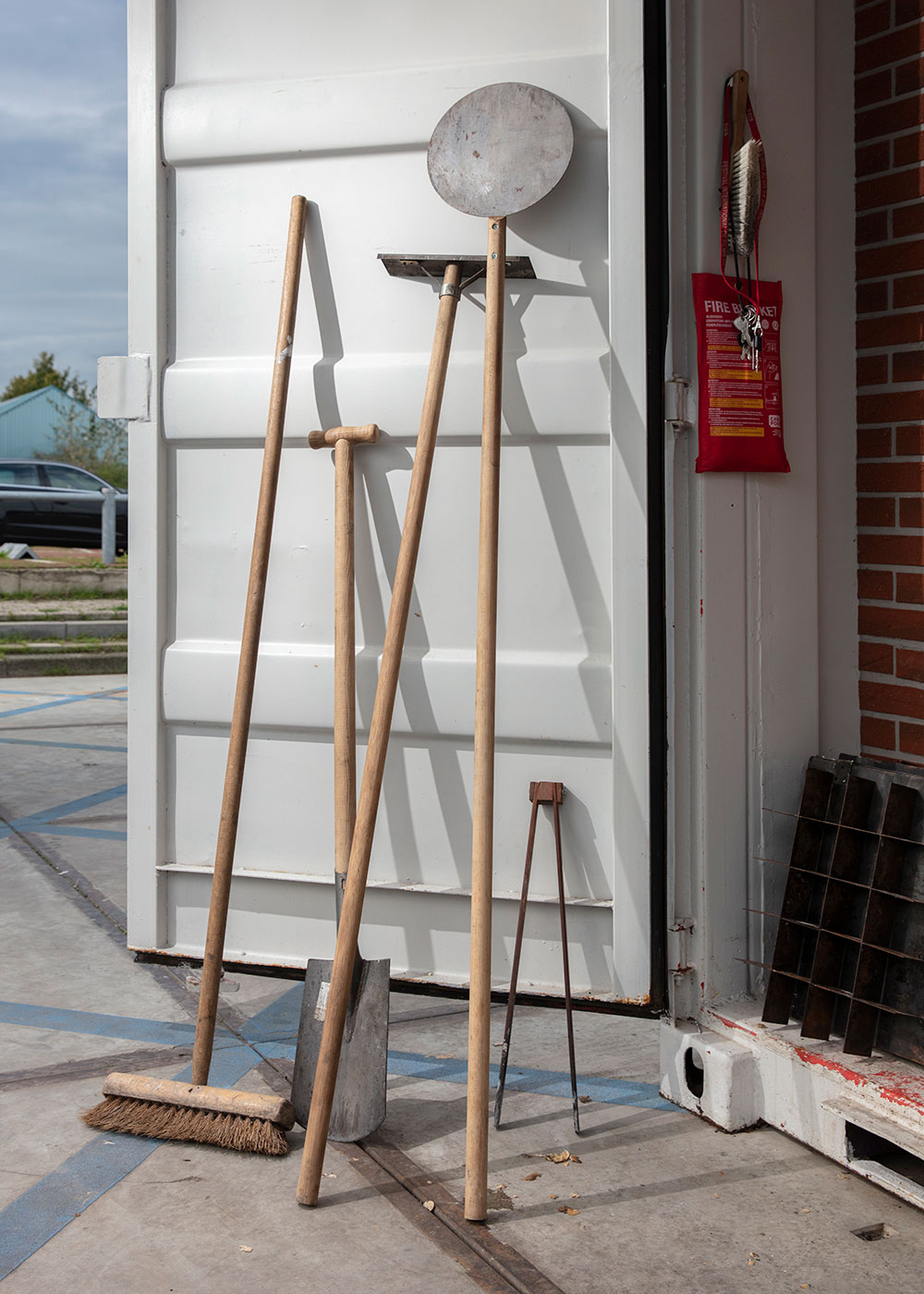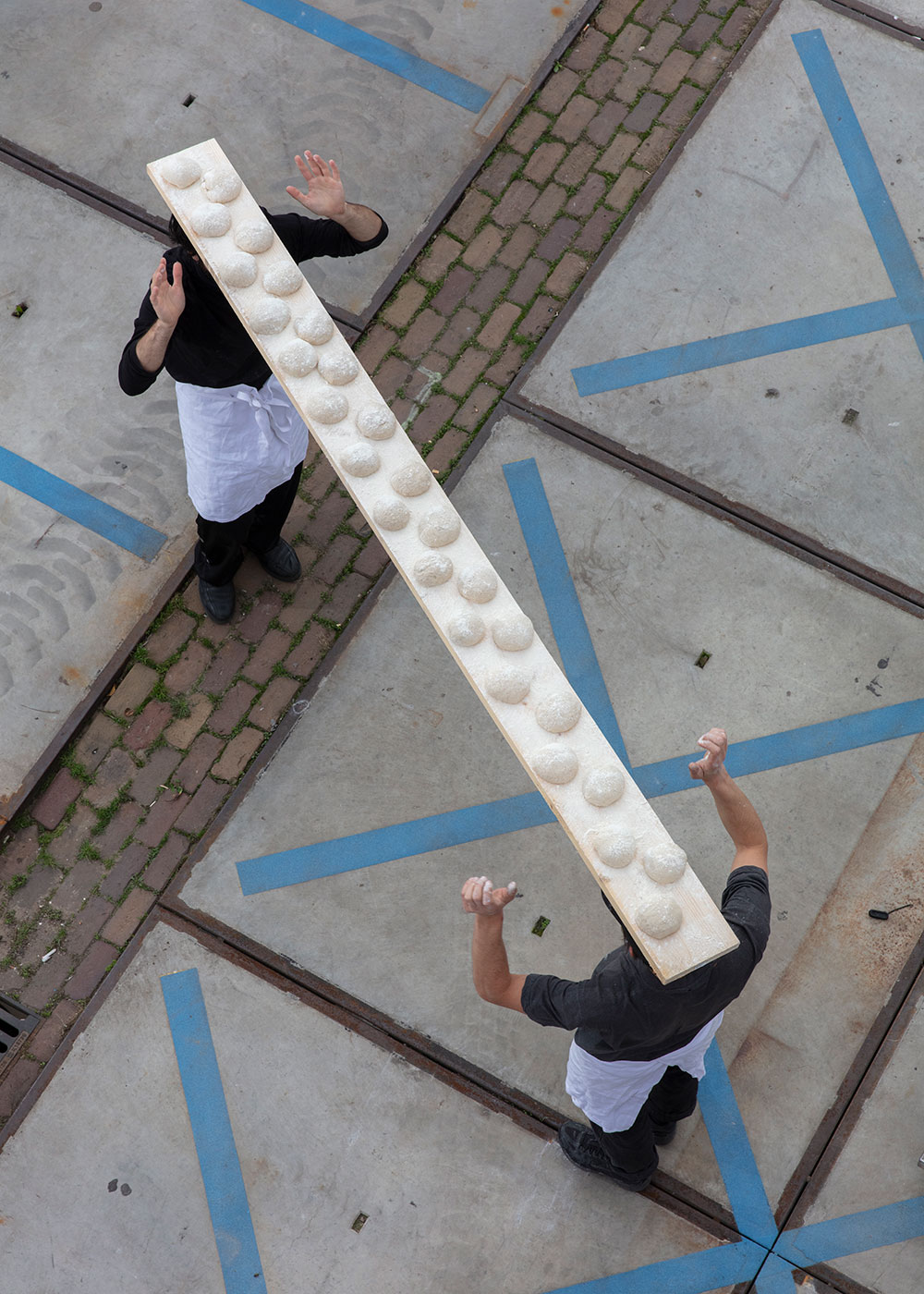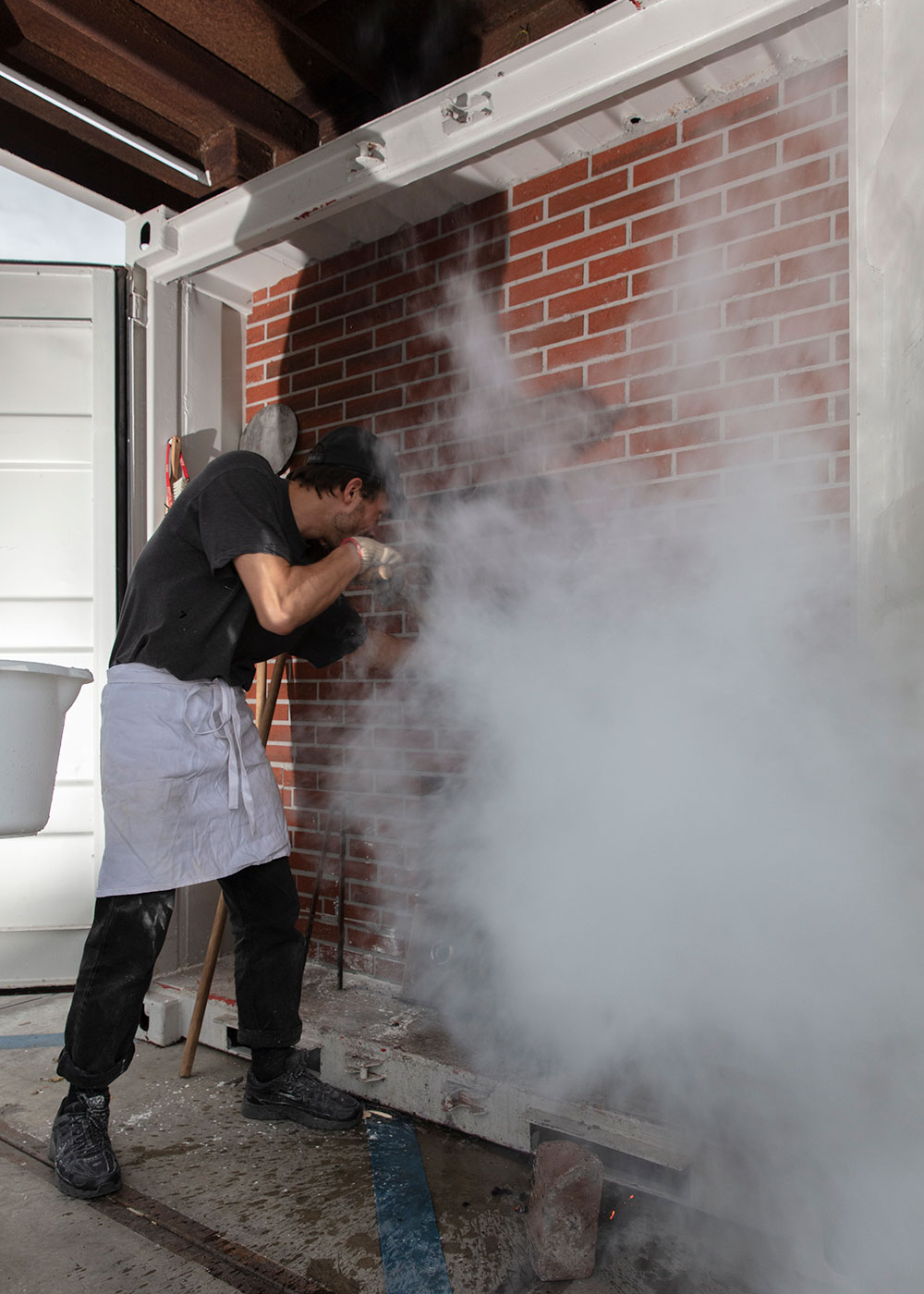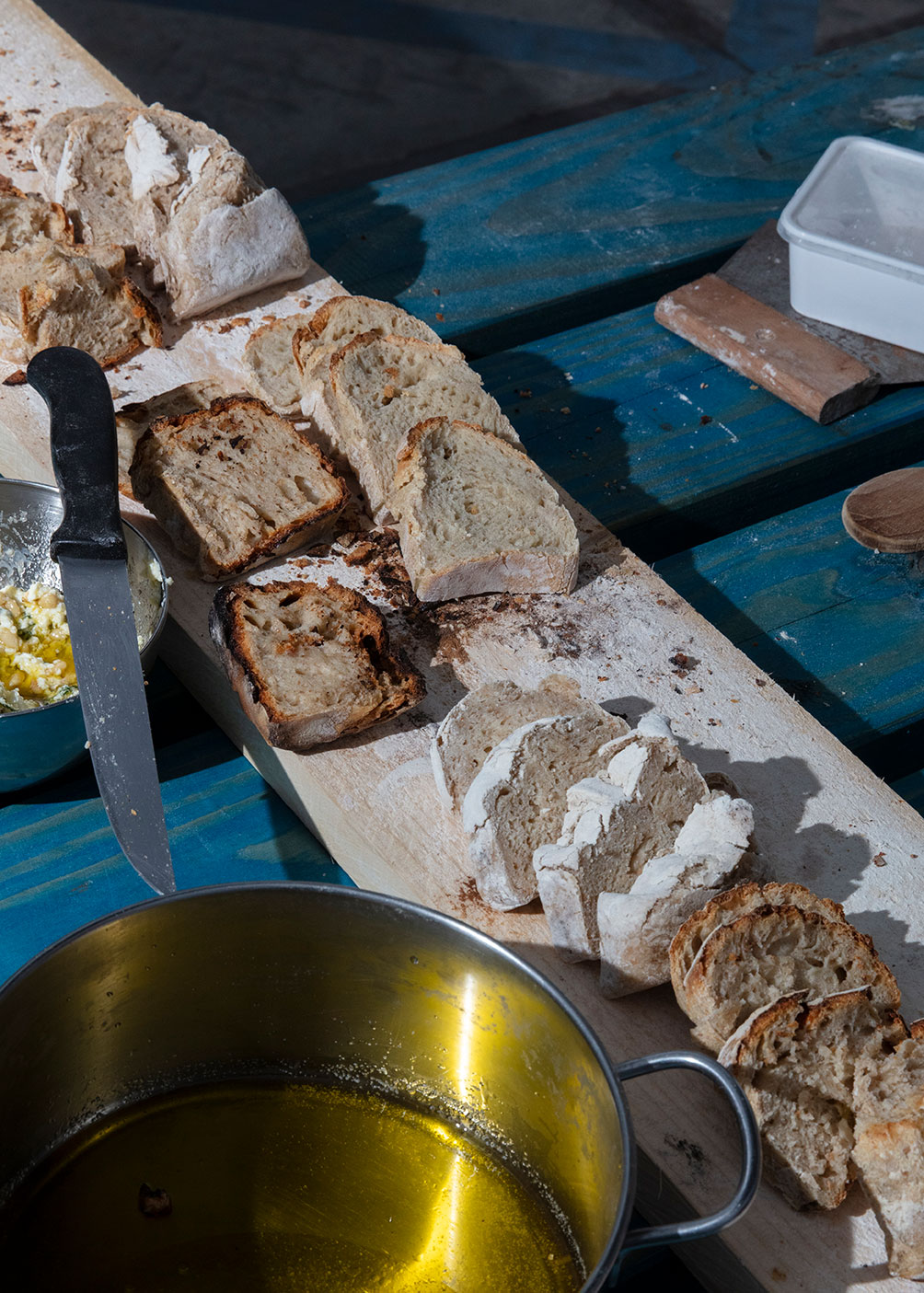 © GALTA | tous droits réservés